Promoting health and resilience of ecosystems and sustainable use of natural resources to enhance human well-being 
At the crossroads of three continents, Israel's natural features are remarkable. Despite its small landmass, high population density and the scarcity of water and other natural resources, the country is replete with unique ecosystems, making it a biodiversity 'hotspot'. But development needs, national priorities and a lack of awareness are often at odds with environmental concerns and this has resulted in the degraded and fragile state of many ecosystems that underpin Israelis' well-being.

The Environment Programme at Yad Hanadiv was established with the aim of improving the resilience and health of Israel's natural, agricultural and urban ecosystems. Early efforts were geared towards generating scientific knowledge and infrastructures in the service of informed policy making. These included the establishment of the Water Research Institute at the Technion, better understanding and planning of open landscapes and land use (the Deshe Institute), supporting research and practice at the intersection of agriculture and environment (Nekudat Hen), systematic biodiversity monitoring by Hamaarag, the Israel Taxonomy Initiative, and science-to-policy fellowship programmes (Mimshak). In 2007 Yad Hanadiv established the Environment and Health Fund (EHF), which emphasizes reducing exposure of the public to harmful chemicals.
 
Current strategies are aimed at preserving ecosystems in the Mediterranean Sea through the establishment of a network of Marine Protected Areas, restoring streams through Integrated River Basin Management, and reducing heat in urban spaces by promoting tree planting and conservation. We recognize the essential need for collaboration with government agencies and NGOs, while emphasizing professional knowledge, science-based policy and long-term planning.
Resources
Resources
Yad Hanadiv's own publications and media, materials produced by our grantees, and other items we have found useful in our work
More Resources ›
Integrated River Basin Approach: Policy Paper and Roadmap
Joint Steering Committee
07/2019
The Marine Plan for Israel
Technion – Israel Institute of Technology
01/2018
LYGM Environmental Projects
03/2019
View Image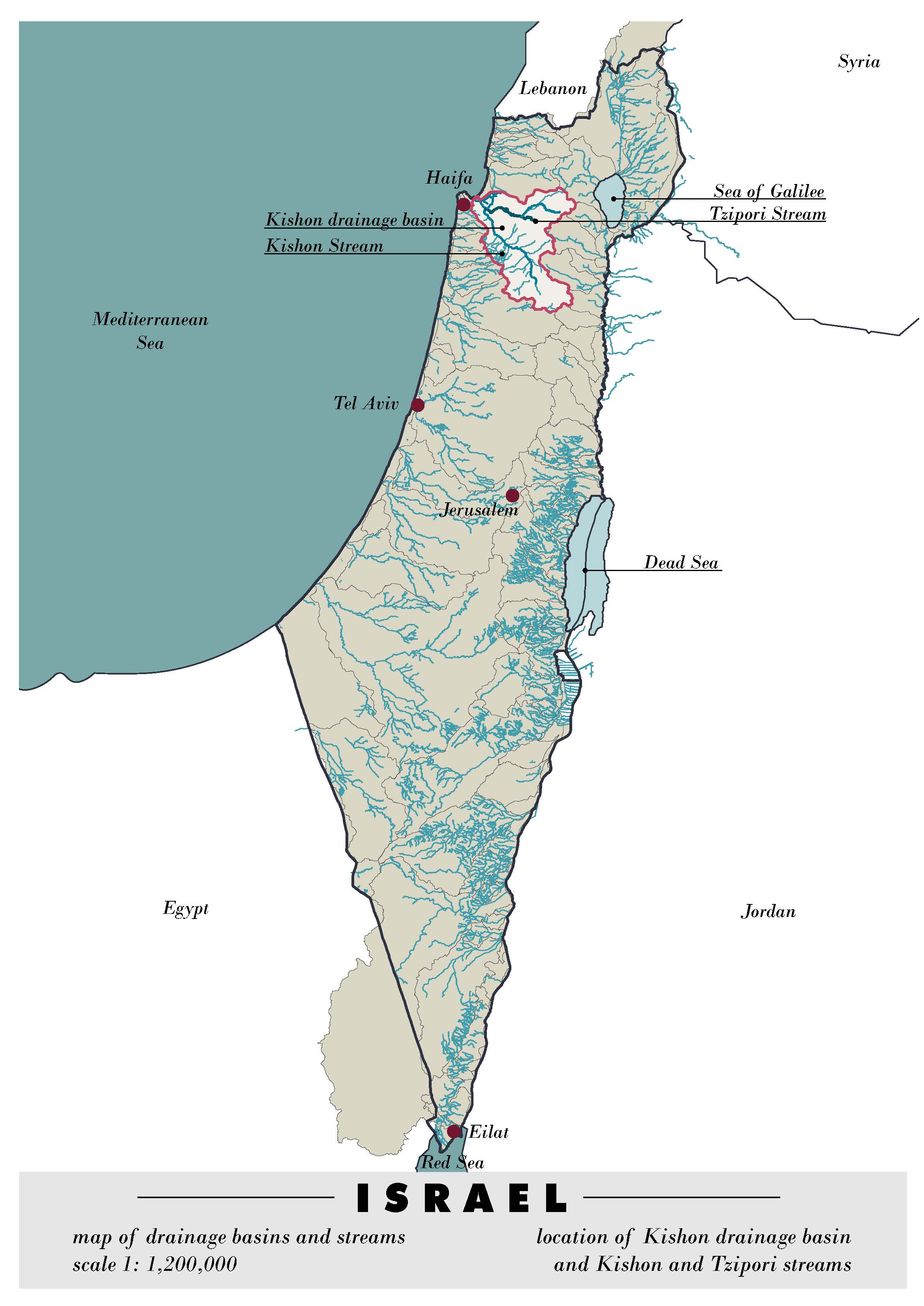 The Importance of Healthy Rivers
Pew Charitable Trusts
07/2019
Agriculture and Ecology - Can Harmony Be Found?
Environmental Health in Israel 2020